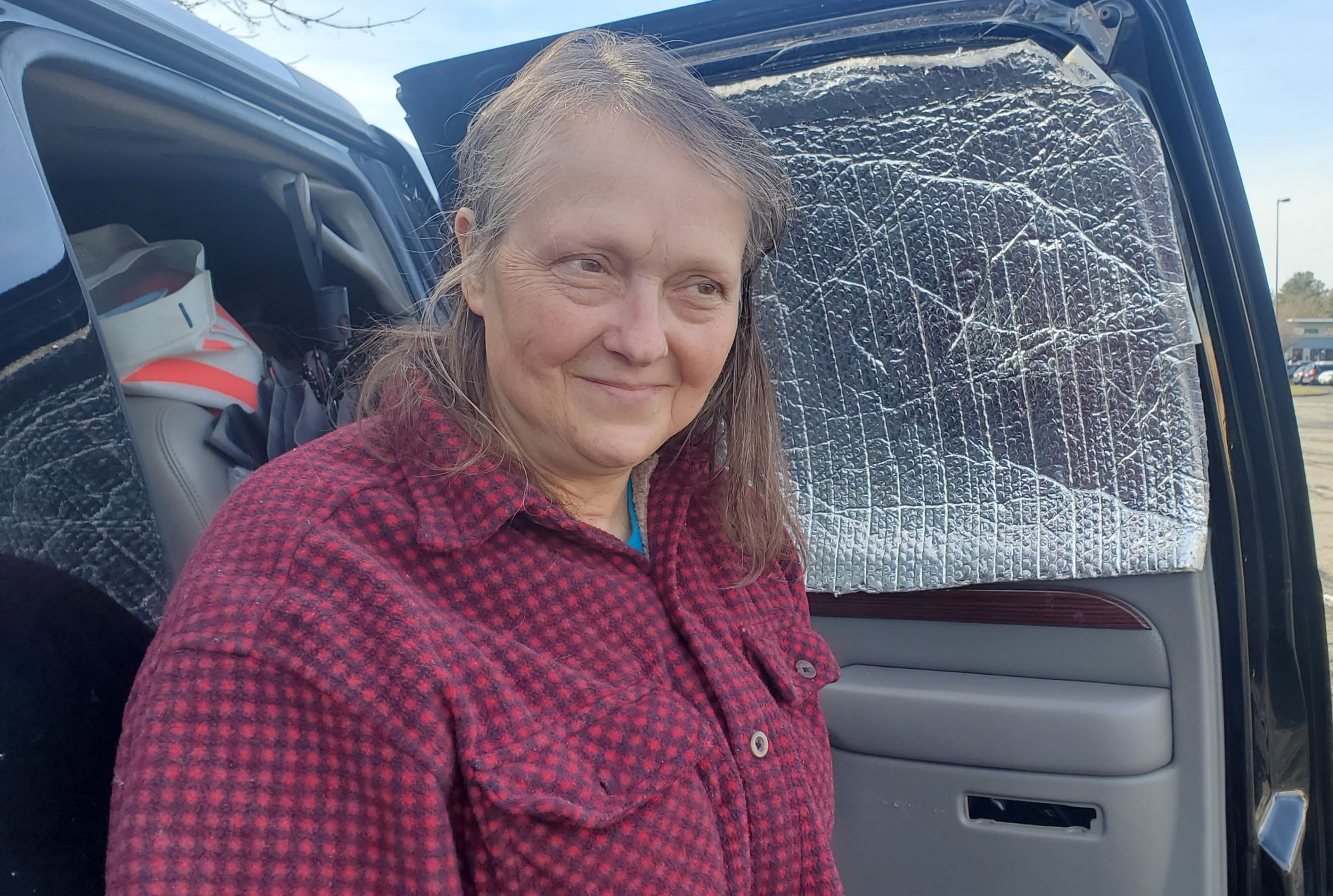 A year later, the parking lot is still her home
SARATOGA COUNTY – At night, when the cold descends on the empty parking lot, Linda Longe wraps herself in her sleeping bag and does her best to sleep.
Linda's broken-down SUV, cluttered with her belongings, is hardly comfortable, but it is her home. Remarkably, tragically, she has lived there for three years now, outside a closed big box store in Saratoga County.

Source link