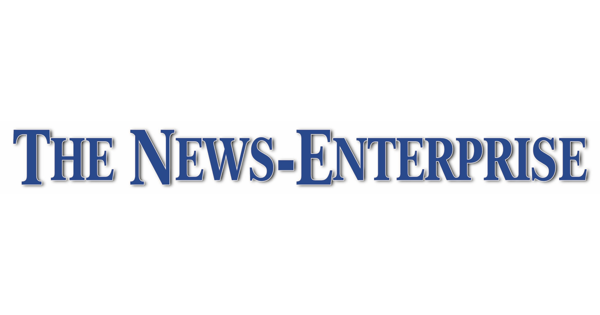 Clarity organizes a fundraising gala with a few changes | Local News
The Clarity Solutions Fundraising Gala is back for its 20th year, but with some significant changes.
The spring fundraising gala, titled "An Evening of Unexpected Miracles," will be held April 26 from 6 to 8:30 p.m. at Severns Valley Baptist Church in Elizabethtown.
Clarity Solutions is a full-service pregnancy resource center that provides medical and support services to families and unexpected pregnancies. All of its services are provided free of charge. Maegan Bennett, the ministry's director of advancement, said the nonprofit is entirely donor-funded.
Typically, the gala is a seated banquet with a meal in the church's function room.
Bennett said that each year the gala would maximize room capacity, creating a long waiting list.
To allow more members of the community to attend, Bennett said they will forgo dinner and have standing tables, hors d'oeuvres, refreshments and a church string quartet in the hall. versatile to accommodate more guests.
"We want to be able to accommodate all of these people at this event," she said. "Not only is it a fundraiser, but it's really fun to be able to celebrate."
With the typical gala set up, Bennett said the event could accommodate up to 680 people. With the new configuration, they hope to reach 900 people present. The fundraising goal is $225,000, which she says is their biggest goal yet.
"All of this…helps maintain our budget and allows us to do the ministry that we do in this community," she said.
Afterwards, guests will proceed to the church's main auditorium for a program beginning at 7 p.m.
The program includes live music from Matt and Joanna Black, an update from the center by CEO Laura Dickinson, a customer testimonial and keynote speaker Melissa Ohden, who is the founder and director of the Abortion Survivors Network.
While it's free, guests must RSVP at supportclarity.org/gala by April 14. Anyone with questions can contact Bennett at 270-234-1122.