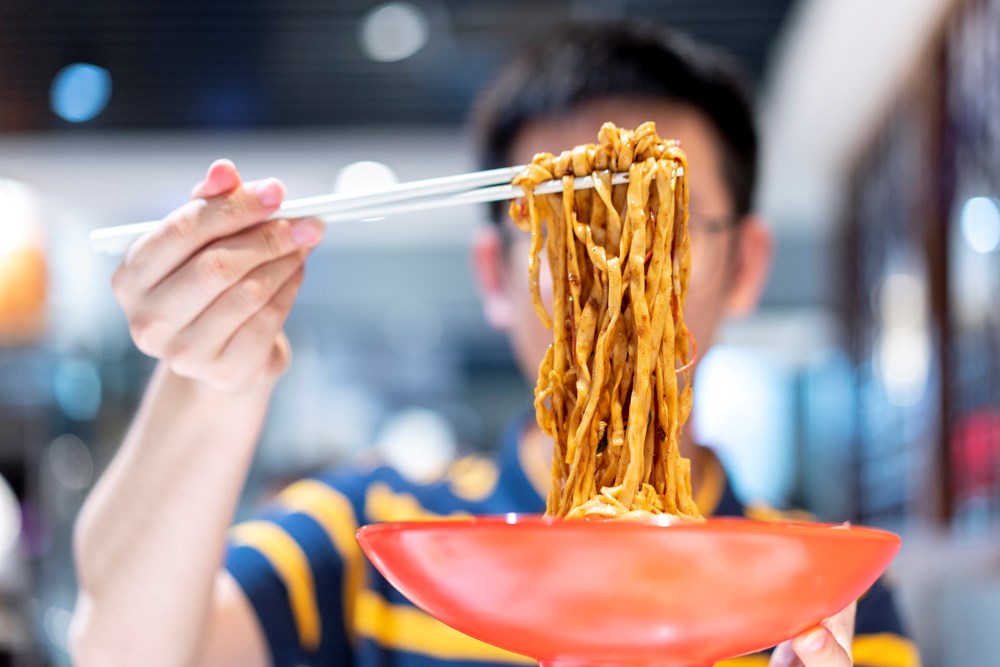 Iconic Burnaby Landmark Wins Next Great Chinese Restaurant
Growing up in the 1970s in the Burnaby Heights neighborhood meant several things to me.
Get my hair cut at Mike's Barber Shop. Pick up treats at the DQ walk-in booth. See films at the Dophin theater. And, on Friday nights, eat Chinese food at the Dragon Inn on Hastings in Willingdon.
Can't remember if there were any other Chinese restaurants in the Heights at that time, but as far as I know the Dragon Inn was where you went. It was an iconic restaurant that has stood for decades with its distinctive neon sign of a majestic dragon. Burnaby has such an incredible selection of Asian restaurants today that it's probably hard for people to understand the utter lack of diversity in restaurants in the 1970s. So for anyone who wants anything other than steak and Potatoes, you went to the Dragon Inn for great food and great staff. I remember being treated so well when our family went out to dinner at the Dragon Inn. They are some of the best memories I have from my childhood.
Since this restaurant changed hands years ago, it has been a succession of Chinese restaurants with varying degrees of success.
But it's now enjoying a renaissance after a dramatic renovation that produced our next great Asian restaurant – the Jade Palace.
The renovation has given the place a brand new look, with bold yellows and reds. The menu is huge, with a wide variety of your favorite Hong Kong style dishes. I went with the Chinese broccoli stir-fried cod and it was excellent. So was the service – keeping the old Dragon Inn tradition alive.
Burnaby is on a roll for great new Asian restaurants.
Mui Garden has now opened its third location in Metro Vancouver, with a smooth opening recently at 4727 Kingsway to accompany its Vancouver and Richmond locations.
I spoke with Ben Mui about this family business.
"Mui Garden opened on Victoria Drive in Vancouver in 1992, when we immigrated here from Hong Kong," Mui said.
This location has been operated by the same family for over 29 years.
"We also have a location in Richmond which has been in business since 1996 (again, same owner). We are a Hong Kong style cafe, and anyone who knows Mui Garden knows that we are known for our Malaysian curry as well as our Hainanese chicken.
Here's how they describe their Malaysian curry: "With over twenty meticulously blended spices and ingredients, and over two decades of perfection, combined with our unique home cooking, we are proud to bring you a one-of-a-kind dish. . Come and taste our famous curry with various meats or seafood, and vegetables.
So this is it. Two new Asian restaurants to try.
Follow Chris Campbell on Twitter @ shinebox44.