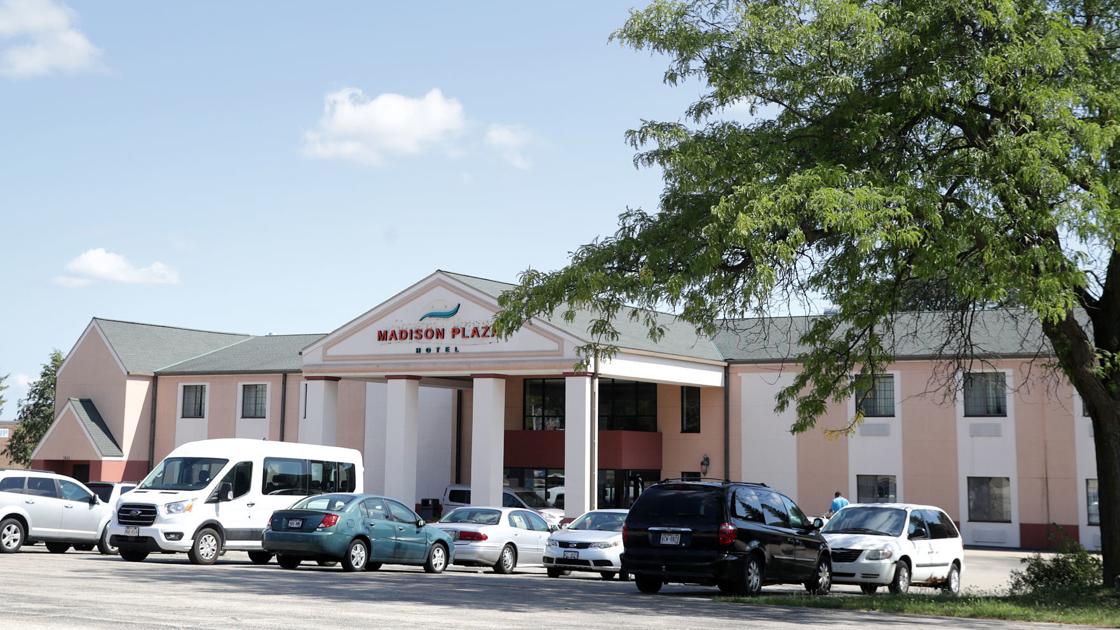 Madison City Council Approves Housing Homeless People in Far East Side Hotel | Local government
In mid-October, the city awarded $ 1.85 million to Gorman and Co. and Lutheran Social Services for a $ 23.4 million proposal to convert the Madison Plaza Hotel into 105 housing units, all intended low-income people.
A representative for Gorman said the developer has now canceled those plans given uncertainty over the lifespan of the temporary hotel shelter and whether the developer could get federal housing tax credits for it. the project or should rely on contingency plans. to modernize the property and use it as a commercial hotel.
Gorman has since refused city funding and no longer has an agreement to buy the property.
The hotel plan is the second part of the city's approach to providing shelter options for the roughly 70 people living in tents, cars and motorhomes in a now illegal settlement in Reindahl Park.
A sanctioned campground with 30 small shelters on the southeast side is nearing completion. Municipal property at 3202 Dairy Drive includes the pre-fabricated, air-conditioned shelters and a small building converted into office space and six washrooms with showers.
The 64-square-foot shelters, which are equipped with lockable doors, opening windows, folding beds, shelving, electricity, heaters, air conditioners and refrigerators, need additional insulation before they can be used.