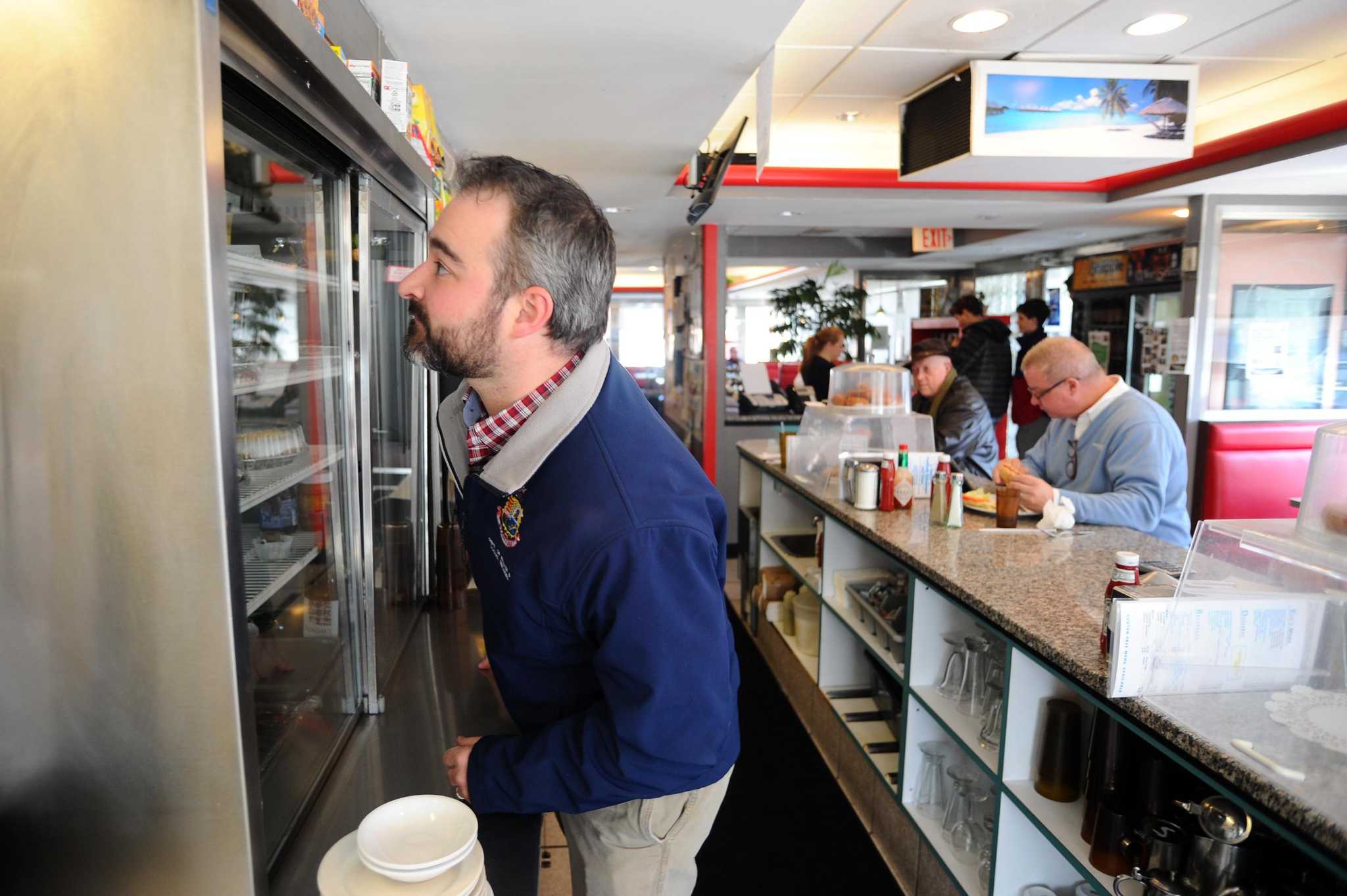 No new Stamford restaurant inspections have gone live for a year. Here's why.
STAMFORD — For more than a decade, Stamford's restaurant health inspections have been published on the city's website, giving residents a window into the best-maintained restaurants and those struggling to meet standards.
But for 12 months, no new inspection has been published.