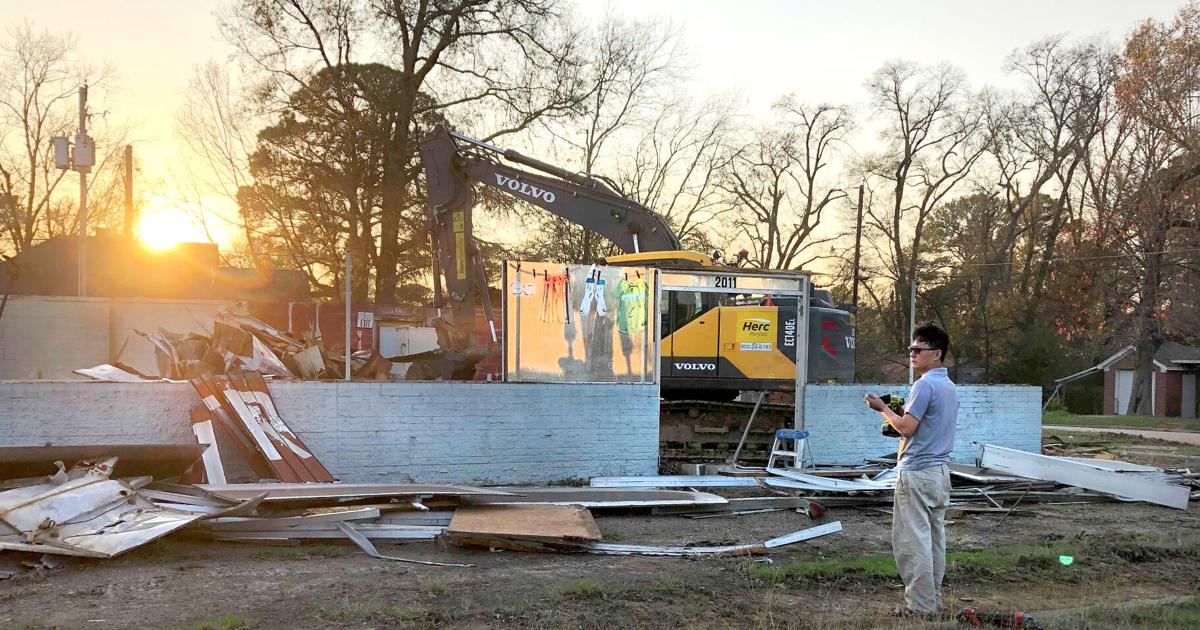 Old Popular South Longview Restaurant Demolished | Local
A beloved South Longview restaurant will only exist in town memory with this week's demolition of the Dari Creme building on High Street.
The demolition gives way to an Asian cuisine restaurant project. Nary Huch and her husband, Kevin Tang, were on site for the demolition on Monday, with Huch saying his restaurant would be called KN Queen.
The Longview News-Journal documented the restaurant's opening in 1957. AC Brewer built the drive-through, with newspaper reports showing it has changed hands several times over the years. A second Dari Creme location operated at one point on McCann Road, then closed when Arby's purchased the site. It operated on the High Street until at least 1994, according to news reports.
Lester Larsen was working near the location of the restaurant on Monday and stopped to watch a backhoe demolish the building. He moved to Longview in 1966 and remembers preferring "fatty burgers".
"On Friday night all the kids would come here," he said.
He brought home bricks from the rubble of the demolished building.
"It's an icon," Larsen said, but the building, which housed a laundry in recent years, had been vacant for years and had become an eyesore.
Over the years, Dari Creme has become known for its steak baskets and signature sauce.