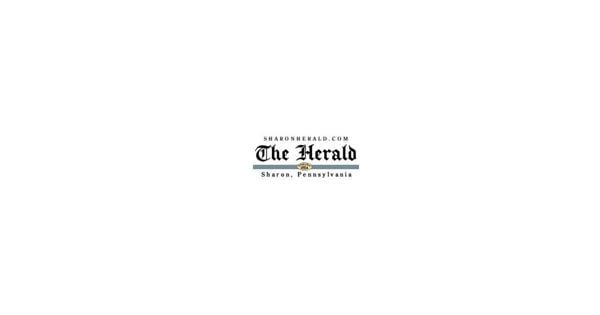 PA Senate Begins Consideration of Wolf's Budget Proposal | News
HARRISBURG — The Pennsylvania Senate Appropriations Committee began hearings Tuesday on Gov. Tom Wolf's final budget proposal, comparing it to revenue and job growth estimates from the nonpartisan Independent Tax Office that are lower than management projections.
The State House Appropriations Committee held its first hearings last week. Wolf unveiled its $43.7 billion spending plan on Feb. 8, which represents a 16% increase in spending from the current year.
The governor proposed record spending on public education and social services during his last term. The plan draws on the state's rainy day fund and depletes the rest of its federal pandemic relief funding. While Wolf's budget plan shows revenue exceeding spending over the next five budgets, Republican leaders warn the plan relies too heavily on budget support and sets the stage for a giant deficit five years from now.
The Independent Fiscal Office, or IFO, is forecasting revenue about $830 million below Wolf's budget for the coming fiscal year, 2022-23. Over five years, IFO projects $5 billion less in cumulative revenue than the governor's plan, "the biggest (difference) we've seen," according to State Sen. Patrick Browne, R-Lehigh, chairman of the Senate appropriations.
"Most of this is due to different sales tax assumptions and different personal income tax assumptions. Those are the main drivers," said IFO Director Matthew Knittel, adding that the use of federal stimulus funds darkens the picture.
Using different economic forecasts, Knittel said the IFO projects Pennsylvania could see 80,000 new jobs versus the administration's forecast of 210,000. If net corporate income tax were to be cut as Wolf wants, he said growth rate projections still differ: 3.3% IFO to 3.7% Wolf. This rate is approximately 4% with the current corporate tax rate.
Asked by Sen. Scott Hutchinson, R-Butler/Clarion/Forest/Venango/Warren, Knittel said the IFO contracted sales tax revenue next year by about 3%, or $600 million. , as the stimulus dollars provided to individuals through direct payments and tax credits dries up. He said increased spending during the pandemic on durable goods, including cars and furniture, should partially return to normal.
State Sen. Art Haywood, D-Montgomery/Philadelphia and Knittel each noted how individual savings accounts remain inflated by federal stimulus dollars. Haywood said that suggests the funding, while currently spared, would find its way to the market and generate state sales tax revenue.
State Sen. Vincent Hughes, D-Montgomery/Philadelphia, said while the proposed corporate tax cut would eliminate about $79.4 million, it would be offset by a $74.6 million increase in revenue. thanks to Wolf's proposal to raise the minimum wage.
The state's CNI tax is the second highest in the country.
"Is my calculation correct?" asked Hughes.
"I think for the first year these are reasonable numbers," Knittel said, adding that an IFO analysis on the minimum wage proposal should be available next month.
The state's minimum wage would increase to $12 an hour on July 1 and rise to $15 in 2028 through annual phased increases of 50 cents. An estimated 1.5 million people would see their salaries increased, according to the Wolf administration.
Knittel told Sen. Sharif Street, D-Philadelphia, that government spending, especially on infrastructure, can boost long-term economic growth. Street posited that investing in reducing lead and asbestos in public school buildings would be considered an infrastructure expense and would improve the educational experience for students.
The IFO presentation showed that as a result of the pandemic, Pennsylvania will have about 410,000 fewer salaried jobs by the end of 2022 than expected before the pandemic. Additionally, IFO shows there were 360,000 fewer workers compared to December 2019.
"It's the lowest level since 1984," Knittel told State Sen. Kristin Phillips-Hill, R-York. "We think it's critical as we approach the new year that we get people back into the workforce."
Jobs in full-service restaurants, jobs in hotel accommodations, building maintenance and temporary jobs have the worst after the pandemic, according to the IFO report. Phillips-Hill said retraining opportunities for existing workers are needed, which Knittel agreed.