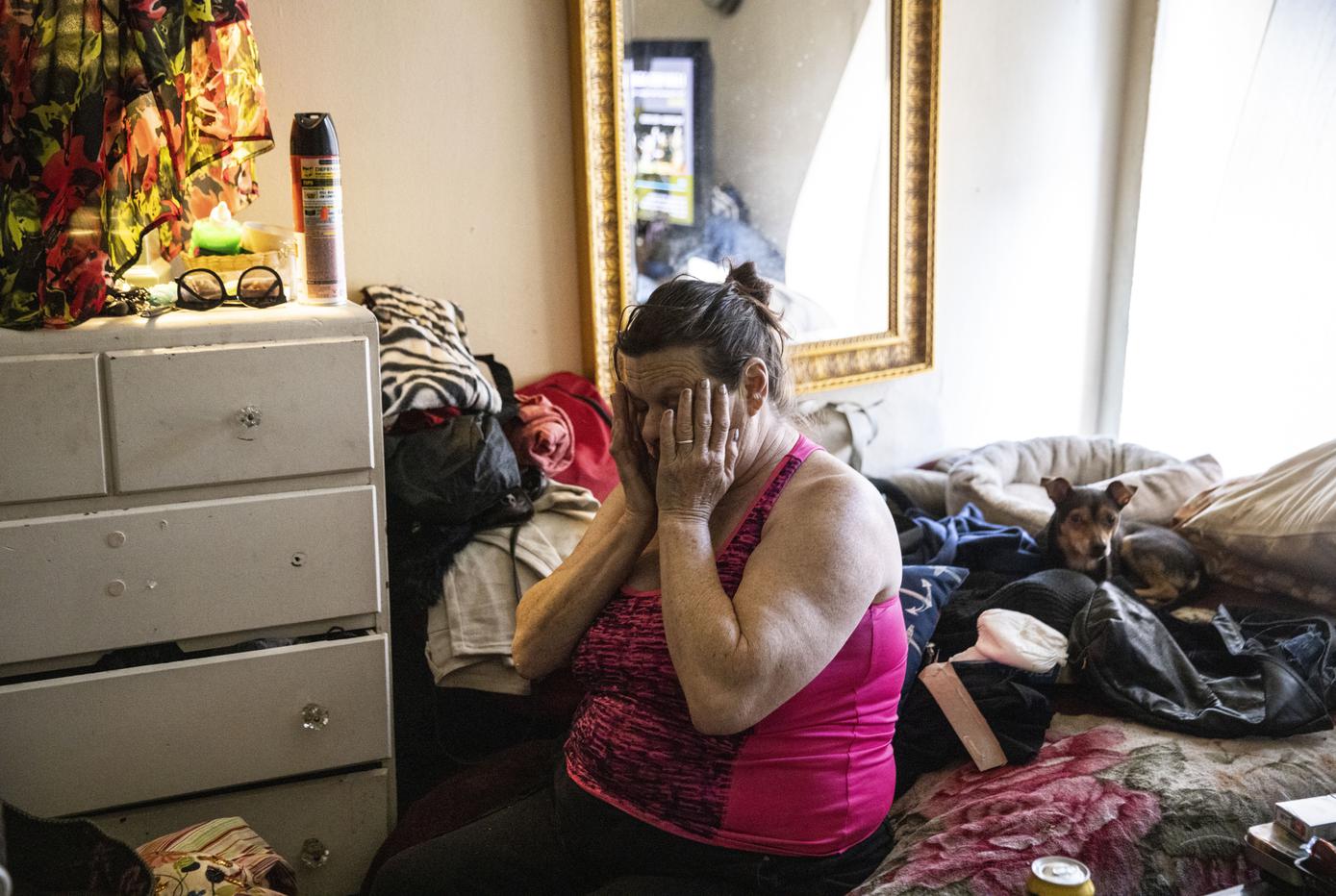 SF is evicting its most vulnerable tenants closer to pre-pandemic levels. But official figures do not show the extent of the crisis
Evictions from San Francisco housing units for formerly homeless people have risen sharply over the past year, a sign that the city's most vulnerable residents – who usually have nowhere to go but are returning to the street – are increasingly at risk of losing their homes as the city emerges from the pandemic.
At least 114 people were officially evicted from single-room hotels, or SROs, in the financial year that ended June 30, a significant increase from the previous year, when 40 people were evicted from city-funded and often overlooked buildings. , according to a Chronicle analysis of data recently released by the Department of Homelessness and Supportive Housing. The percentage of households displaced from these hotels increased from 0.7% to 1.8%.