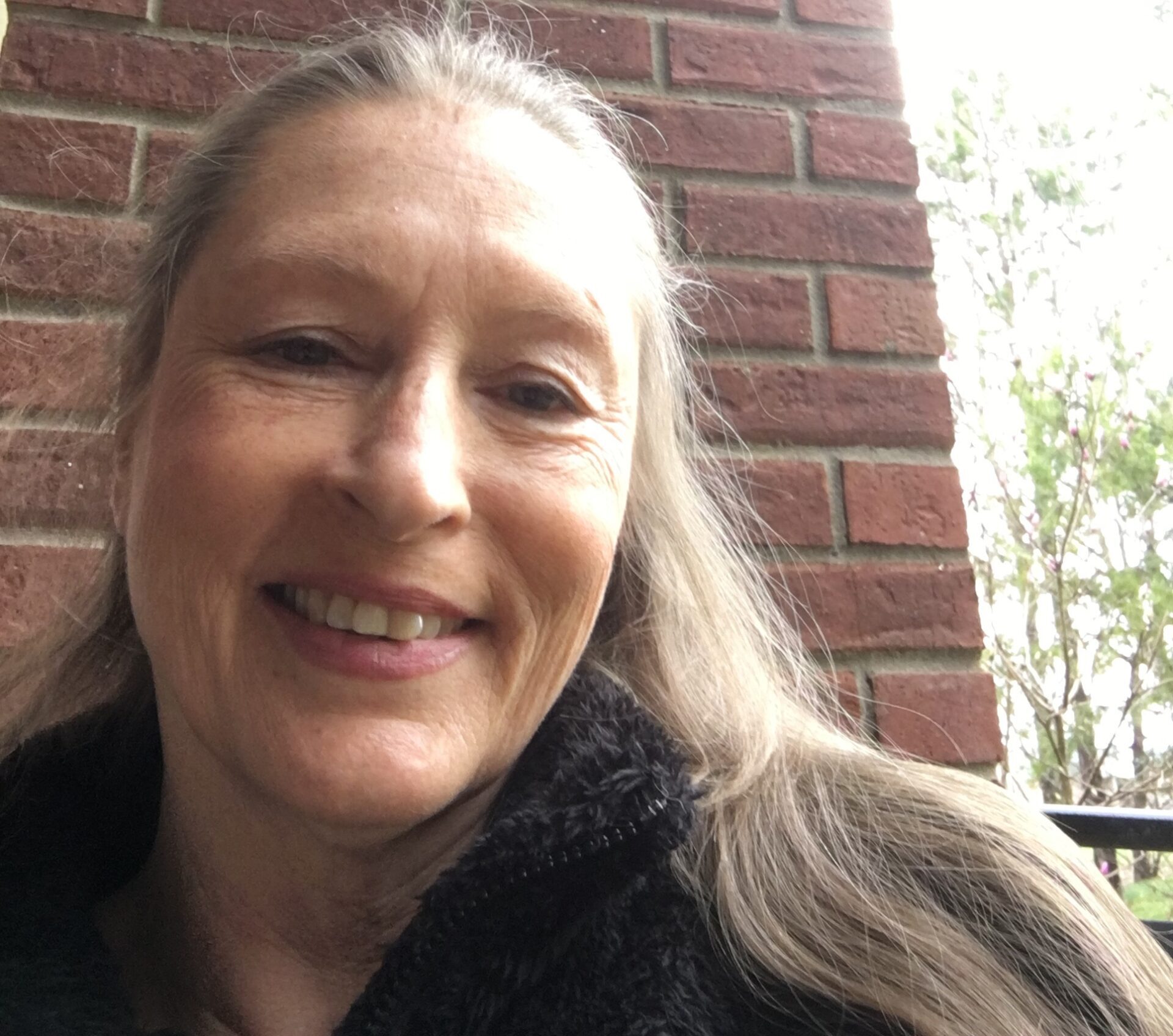 Tennessee National Right to Work Foundation Worker Takes LIUNA Bosses to Federal Court for Religious Discrimination
The following article is excerpted from the National Right to Work Legal Defense Foundation's bi-monthly Foundation Action Newsletter, January/February 2022 edition. To view other editions of Foundation Action or to sign up for a free subscription, click here.
To justify mandatory dues, union official sent 'corrective church readings' to employee, her priest
Instead of simply granting Dorothy Frame religious accommodation as required by federal law, LIUNA union bosses denigrated her faith.
CLARKSVILLE, TN — Dorothy Frame, who works at a hospital in Fort Campbell, Tennessee, applied more than two years ago for a religious accommodation required by the federal government so she would not have to pay dues to the bosses of the International Union of Workers of North America (LIUNA) in his workplace. Since then, LIUNA union bosses have ridiculed her faith, garnished dues from her salary even after she applied for accommodation and refused to return the funds they had taken from her in violation of her rights.
Now, with free legal representation from staff attorneys at the National Right to Work Foundation, Frame has hit LIUNA bosses with a federal lawsuit for violating his rights. His lawsuit accuses the union of religious discrimination for siphoning dues from his salary when union officials knew it violated his religious beliefs. The lawsuit also accuses the union of religious harassment for threatening to fire her if she did not pay union dues contrary to her beliefs.
LIUNA officials brazenly ridiculed the beliefs of an employee and her priest
Frame gave the union a letter in July 2019 asking for religious accommodation, according to her lawsuit. It included a message from his parish priest supporting his position. Federal law prohibits union officials from discriminating against employees on the basis of religion. Accommodations of religious objections to paying dues often consist of allowing a dissident worker to instead pay the dues amount to a mutually agreed-upon charity.
Even though Tennessee is a right-to-work state, union officials say Fort Campbell is a "federal enclave" not subject to state law. Frame's employer (J&J Worldwide Service) and LIUNA maintain a contract that requires workers to pay union dues to remain employed.
A response to Frame's letter from a LIUNA attorney arrived the following month, her lawsuit notes, attacking her request for accommodation and demanding that she "prove her beliefs"[]meet the standard of "legitimate justification". The union lawyer also claimed that Mrs. Frame's understanding of her faith was less than her own understanding of her faith and even closed the letter by "sending Mrs. Frame – and her priest – church readings from catch-up.
One of Frame's attorneys sent a letter in response demonstrating how the accommodation request was consistent with various church teachings. Nevertheless, LIUNA bosses continued to take dues from Frame's salary.
Frame then filed a discrimination complaint against LIUNA with the Equal Employment Opportunity Commission (EEOC). Even after EEOC proceedings and additional letters from her attorney demonstrating various forms of union support for the causes and ideas she opposed, Frame's lawsuit explains, union officials still refused to accommodate her. . The bosses of LIUNA "are also refusing to return the money they collected from Ms. Frame" since she has been looking for accommodation.
Employee seeks damages for emotional pain caused by union discrimination
Frame's lawsuit asks the court to declare "she has the right to a religious accommodation that alleviates her obligation to join or support unions" and order LIUNA to return all money seized from her salary in violation of her beliefs. religious beliefs, as well as to pay "damages for the emotional pain, suffering and mental anguish she has suffered because unions have repeatedly challenged and denigrated her religious beliefs.
Frame is a Catholic who strongly opposes the position of LIUNA union officials on abortion. "Ms. Frame believes abortion is a grave sin," her lawsuit details. "She believes that joining or financially supporting labor unions would make her complicit in that sin because she believes labor unions support and promote abortion. Thus, she believes that any money the unions collect from her makes her an accomplice to sin and violates her religious beliefs.
"LIUNA officials showed their arrogance and callousness by forcing Ms. Frame to choose between losing her job and seriously compromising her religious beliefs," commented National Right to Work Foundation President Mark Mix. "To deny an individual mere religious accommodation clearly violates federal law, and Foundation attorneys will fight for Ms. Frame until she is accommodated."
"The government's privilege of Big Labor to charge workers a fee as a condition of work has allowed this type of abuse to occur – no American worker should be forced to subsidize unwanted union activity simply to keep his job," Mix added.