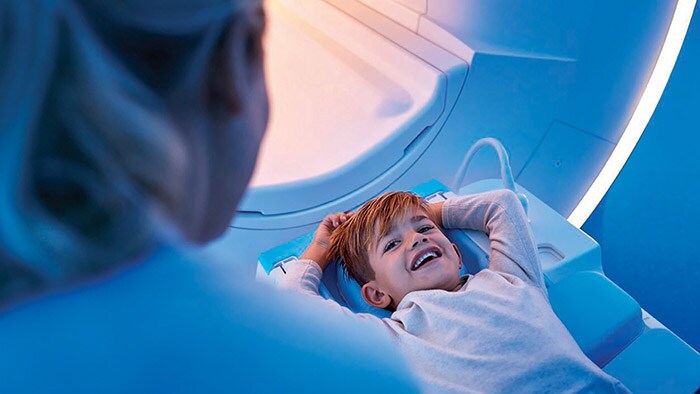 What will tomorrow's smart hospital look like? – Blog
As healthcare becomes increasingly digitized, much of the care provided in hospitals today will shift to homes and the community. At the same time, hospitals will continue to play a central role in the distributed healthcare system of the future, using smart technologies to provide the highest level of acute and specialized care to the sickest and most complex patients. By combining the power of data, AI, and IoT with human-centered design, hospitals can improve operational efficiency, deliver clinical excellence, and create seamless patient experiences inside and out. outside the hospital walls.
No patient wants to end up in the hospital. But when they do, they want their experience to be as smooth, comfortable and reassuring as possible, with minimal waits and delays. Physicians and hospital staff, on the other hand, want to focus on delivering the best patient care possible, without getting bogged down in administrative tasks or having to manually scramble patient data.
The reality is that despite impressive advances in medical innovation, hospital care today is too often plagued by disconnects and inefficiencies that impede optimal experiences and outcomes.
Information overload is a major issue, with 55% of healthcare managers in the Philips Future Health Index 2022 report expressing concern that their staff are overwhelmed by the volume of data available to them [1]. This data is often locked in silos, hampering the ability to use it effectively. Burnout of healthcare professionals continues to rise, with excessive administrative work being the main culprit [2]. Hospital leaders are facing growing shortages of skilled staff coupled with rising rates of burnout, prompting them to think about how they can improve staff retention and satisfaction [3].
Inefficiencies also come at a financial cost, at a time when hospitals operate on extremely thin margins. In the United States, for example, an estimated 25% of healthcare spending is wasted due to issues such as delayed discharges, poor transitions of care, and suboptimal asset management. [4].
Meanwhile, patients are looking for easier ways to schedule hospital appointments and access their health data generated across all healthcare facilities. In fact, 95% of patients aged 18-34 say they will switch providers if the digital experience doesn't meet their expectations. [5].