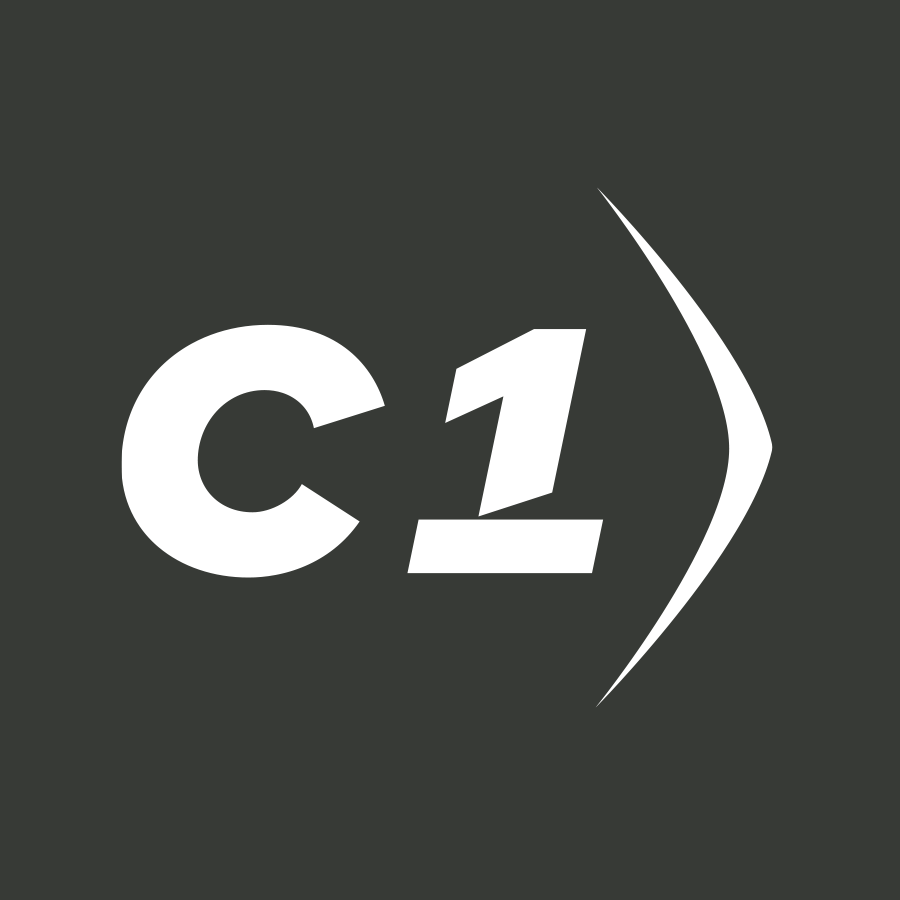 Youth Equity and Innovation Lead Job – Hennepin County
++OPENING DATE :++ 04/05/22
++CLOSING DATE:++ 4/19/22 11:59 PM CET
++TYPE OF EMPLOYMENT:++ Full time
++LOCATION:++ Downtown Minneapolis, Minnesota
++DEPARTMENT:++ Community Corrections and Rehabilitation
++THE POSITION++
The Department of Community Corrections and Rehabilitation (DOCCR) Juvenile Probation is seeking a Youth Equity and Innovation Manager. This position will provide strategy and support to divisional staff and supervisors through modeling, directing, implementing and overseeing job duties and workplace culture. Specifically, to drive reforms and organizational changes around juvenile justice, alternatives to juvenile detention initiatives, in conjunction with evidence-based practices.
Location and times:
This position is hybrid and will be performed both on-site at the Juvenile Justice Center at 590 Park Ave, Minneapolis, MN and remotely as required. Hours of work will generally be Monday through Friday, 8:00 a.m. to 4:30 p.m., with rotating custodial responsibilities.
_New employees who are hired into remote or hybrid positions between January 2, 2022 and December 31, 2024 will receive $500 for the cost of establishing consistent Internet connectivity, payable upon completion of 6 months of employment. _
About the post type:
This is a full time position with benefits. This position is internally classified as Correctional Program Manager. Click on ++here++ to display the job classification specification.
As of September 1, 2021, all new job offers are conditional on the candidate being fully vaccinated against COVID-19. "Fully Vaccinated" means 14 days after receiving the second dose of a two-dose series of vaccines approved by the United States Food and Drug Administration (FDA) on a full or emergency basis, or 14 days after receiving received an FDA-approved single-dose vaccine on a full or emergency basis. After a conditional job offer, the candidate must present proof of full vaccination prior to their start date. A COVID-19 vaccination card from the Center for Disease Control and Prevention (CDC), a vaccination record from your doctor's office, or a personal digital vaccination record is sufficient "evidence." The candidate must also certify that he is vaccinated by filling out a form on the first day of employment. Reasonable accommodations to this vaccination requirement will be considered at the request of an applicant for medical or religious reasons, as required by applicable law.
In this position, you will:
Work actively and collaboratively with Juvenile Justice Board committees and stakeholders to facilitate the implementation of juvenile justice reform efforts in Hennepin County.
Consult with State JDAI Coordinator(s) and Technical Assistance Team Leader(s) to ensure progress is being made; prepare and submit reports, attend statewide meetings, and attend and/or lead conferences and site visits as required.
Build a framework to drive system change by collecting and analyzing detailed data on juvenile justice processes and the youth population in the juvenile system with attention to disparities and disproportionality.
Create, align and lead the implementation of DOCCR and Juvenile Probation Division strategic plans.
Lead, support and participate in projects, committees and initiatives within the Division, Department and Hennepin County.
Establish and oversee performance measures, roles and responsibilities for the division.
Lead the creation of quality assurance infrastructure for the Juvenile Probation Division.
Collaborate with internal and external stakeholders regarding reform efforts.
Lead and oversee youth probation community engagement efforts.
Lead, integrate and champion racial, equity and inclusion efforts in the division.
Need to have:
One of the following:
Eight or more years of professional experience in a correctional setting, including one year in administration or supervision.
Bachelor's degree in one of the fields mentioned above and four or more years of experience required, including one year in administration or supervision.
Master's degree or higher in criminal justice, behavioral science, business, correctional or public administration or equivalent and three or more years of work experience in a correctional setting.
Good to have:
Experience:

Use data to develop and achieve program goals.
In program evaluation by collecting and analyzing outcome data.
Various software and databases to extract and present data including Excel, CSTS, PowerPoint, MGA database and Power BI.
Create and present complex information in large and small groups and in simple language.
Lead committees, projects and/or teams on organizational reform and change.
Knowledge of and ability to successfully apply diversity, equity and inclusion best practices in efforts to reduce racial inequalities and racial disparities.

Knowledge of:

Basic JDAI strategies and evidence-based practices.
The purpose and use of secure detention and alternatives to detention, and the principles and language of juvenile detention reform.
Knowledge of best practices in juvenile justice, alternatives to juvenile detention initiatives, in conjunction with evidence-based practices.

Ability to:

Learn to understand and anticipate obstacles to reform.
Plan and direct the work of others; develop effective interpersonal relationships.
Communicate clearly both verbally and in writing.
Motivate, train and supervise direct reports.
Develop programs and procedures; design and implement administrative methods and techniques.
Manage conflicts effectively.
Work effectively with an increasingly diverse clientele.
About the department:
The Department of Community Corrections and Rehabilitation works to improve community safety, promote community restoration, and reduce the risk of recidivism. Department staff and volunteers serve Hennepin County at more than 20 service locations ranging from correctional facilities to probation reporting offices and vocational training centers, providing sustainable correctional services to more than 26,000 adult and juvenile clients. . It is Minnesota's largest community corrections organization. Learn more at www.hennepin.us/corrections.
About Hennepin County:
Hennepin is Minnesota's largest county government organization. Our employees work every day to improve the health, safety and quality of life of our residents and communities. All of our jobs align with one or more of our overriding goals – that the residents of Hennepin County are healthy, protected and safe, self-sufficient, assured of due process and mobile.
Our employees enjoy a combination of generous benefits and a positive work culture not found in other organizations. This includes meaningful work that impacts our community, competitive pay, work-life balance, a variety of benefits, and opportunities for growth. Learn more about ++www.hennepin.us/employees++.
Hennepin County envisions an organization where our commitment to diversity and reducing disparities is fundamental to providing excellent service to our community.
Your future. Made here.
Invitations to interview will be based on an assessment of education and experience. Final applicants may be required to pass a drug test and/or background check.